CORD coalition has stated that they are going to impeach President Uhuru Kenyatta for failing to pay teachers' salaries.
Speaking on Thursday evening, Bungoma Senator Moses Wetangula said that the coalition would institute a team that will initiate an impeachment process against the President. Wetangula complained about the Government explaining that it has failed to obey the court order that required 50-60 percent payrise to teachers.
The CORD coalition Principal warned that since Uhuru does not seem to obey the constitution, he doesn't deserve to hold any constitutional office. He said that lobbying of MPs has begun, and this time Uhuru will go home. The former Foreign Affairs minister confirmed that John Mbadi will oversee the process of impeachment.
According to the constitution, CORD will require at least three quarters of the Members of Parliament to make the impeachment motion successful. Currently, CORD coalition has only 119 MPs, they need additional 120 MPs to fulfill their ambition, which is next to impossibility.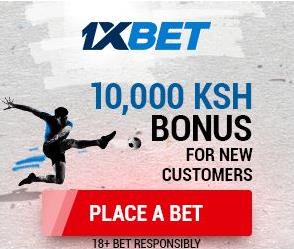 This is the third week since Kenya National Union of Teachers announced the commencement of the teachers strike and they are determined to be out of class until the Government heeds to their demands. However, the President has stood his ground over the issue, arguing that the Government does not have the money they're demanding for.