The Teachers Service Commission has announced vacancies for 70,000 teachers who will be recruited for a period of three months with the possibility of being considered for permanent employment.
This was after the Kenya Kenya National Union of Teachers (KNUT) and the Kenya Union of Post Primary Education Teachers (KUPPET) failed to end teachers' strike which has lasted for four weeks.
TSC will employ 70,000 posts of relief teachers (50,000 Primary and 20,000 Secondary) for a period of three (3) months to alleviate the effects of the current teacher shortage in the country. They will be hired on a three month contract and will thereafter be considered on priority basis for employment on permanent terms when vacancies arise.
Eligible candidates should be Kenya citizens; aged 45 years and below; have original Professional and Academic Certificates; and be registered as a teacher as per Section 23 of the Teachers Service Commission Act.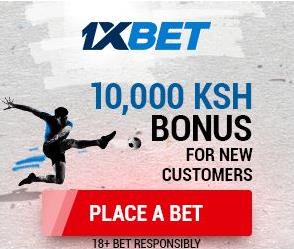 "All applicants, both Primary and Secondary should submit their applications together with certified copies of certificates, transcripts, testimonials and I.D Card to the TSC County Directors of their respective home counties not later than 5th October, 2015," reads TSC statement
TSC added that applicants for vacancies in Primary Schools must be holders of P1 Certificate while those for Secondary Schools must be holders of a minimum of Diploma in Education Certificate.