Kajiado County is on the spot after its governor, David Nkedianye, spent over Sh 2.5 million to purchase smart phones for his chief officers and executive committee members.
According to the Auditor General Mr. Edward Ouko, the county spent the money in buying 24 Samsung Galaxy Note III smart phones whose prices were varying. Though they were purchased from the same entity, the phones came with different price tags; some were bought for Sh 90,000 while others costed Sh 80,000.
On Tuesday, the Governor appeared before the Senate County Public Accounts and Investment Committee to explain why his county spent such amount on gadgets instead of spending on important projects.
The committee wondered why the Governor went for expensive phones when a single Samsung Galaxy Note III costs at most Sh 70,000 in Kenya. He was unable to convince the committee members and he's expected to appear before it again.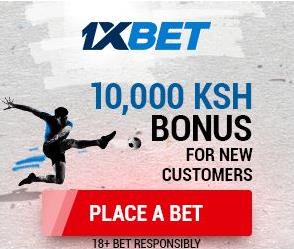 This follows another case where Meru County referral hospital purchased curtains for Sh 7.8 million.Bungoma County was also on the spot for spending Sh 109,000 on a single wheelbarrow. Which leaves Kenyans wondering whether the country is moving forward or Devolution is for the few.