Celebrated radio personality Caroline Mutoko has defended blogger Njoki Chege over her article about insecurities of fat women.
The blogger described fat women with strongest terms, claiming that any woman above 80 kgs is described as fat and she should seriously work on her weight if she wants peace with the surrounding.
She added that such people are carrying a million plus diseases without their knowledge. She ended by saying that no fat woman should claim that she possess anything to be proud of.
On Monday, Standard Media Group posted that Mutoko had serious issues about the articles. However, on Monday, the Kiss FM Director confirmed that she enjoys reading Njoki's articles and she has nothing against her. She cautioned SMG against putting words on her mouth.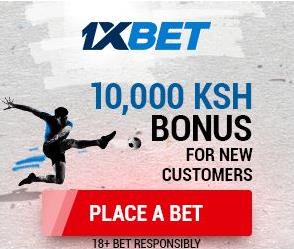 "Very disappointed that even The Standard can't get basics right. The first part of my article is a direct quote from Pat Lulu Mbela. It's in the FIRST line.
Is it sooo hard to read? Is it?
Or maybe the desire to see me disagree with Njoki is overwhelming?"Reads her Facebook Post in parts.