Jumia started operating in Kenya in the year 2013, it has since grown to become the number one online store in Kenya.Its time is up as the Chinese open first ever online store in Kenya, Chinabuy.
Though Chinabuy is less than one week old, already many Kenyans have expressed interest in their products, which are extremely cheap.
Some of the products in their website include smartphones, car accessories, cameras, shoes, women handbags, dresses, tablets, laptops and many more products.
When a client visits their website (www.chinabuy.co.ke) he selects a product that he's interested to purchase and then contact the company. Within few minutes, the product is delivered to the customer.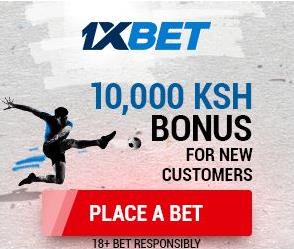 This is bad news for Jumia, who have enjoyed monopoly spanning 3 years. Competition is good for customer and we all welcome Chinese products.