Popular Gospel artiste Size 8 announced her marriage with DJ Mo late last year after she underwent successful transformation. Though Kenyans were shocked by her transformation, they obeyed the Bible verse, 'don't judge'
Few months into their marriage, the Mateke hit maker announced that she was pregnant, she even popularized it. I remember it was in February when she told all her fans to expect a third force in their house…up to now there are no signs of delivering, and there is no evidence of pregnancy.
Both Teacher Wanjiku and Janet Mbugua announced their pregnancies months after Size 8.They have both delivered and are happy mothers.
I was walking in town yesterday and heard people asking whether Size 8 postponed the birth of her child. One of them shamelessly claimed that the once secular musician will not deliver after all, she miscarried.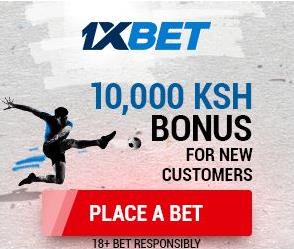 I had a chance to inquire from her close associates to find out what happened to the musician. According to one of them, Size 8 actually cheated that he was pregnant so as to make DJ Mo aware that he needs to play his role.
she became pregnant two months after announcing his pregnancy on Facebook.She is now 7 months pregnant.