Nairobi Senator Mike Sonko narrowly escaped death when a fuel tanker lost control and rammed into their car.
The accident happened at Engen Petrol Station where Sonko had gone to fuel his Toyota VX vehicle.
Sonko later took to his Facebook to thank God for giving him a chance to see light again
"Watu wangu each and every second that you breathe always remember to thank God because somebody somewhere needs that breath", said the Senator
The Senator, who has been quiet since the death of his father, also thanked his fans and the entire country for keeping him in prayers.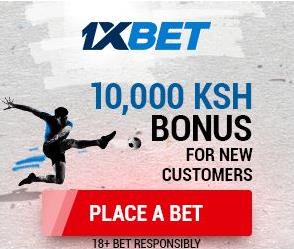 "Thank you all for your concern and prayers. Tunashukuru Mungu Baba katika jina la Yesu Kristo, tunakuja mbele zako kinyume na matakwa ya mshenzi mpumbavu shetani aliyeshindwa miaka 2000 iliyopita. Jehovah sheteni hana mamlaka mbele zako. Linda kila mkenya kwa barabara zetu popote pale alipo katika jina Lako kuu tunaomba na kuamini", he added