Former Powerful Minister Simeon Nyachae is not Dead.
A serious rumour is spreading on Social Media concerning the death of the business mogul Simeon Nyachae but according to the family members,the father of CIC Chairman Charles Nyachae is alive and health. He is currently in Keumbu taking his favourite meal.
Though Nyachae has been battling 'undisclosed illness' for a long time, rumour concerning his death remains just a rumour.
CIC Chairman Charles Nyachae has confirmed to us that his Twitter account,where the rumour originated, was hacked and is doing everything to restore the account.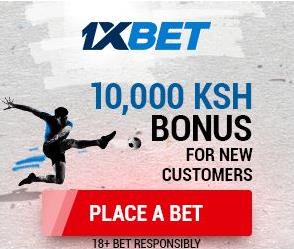 Nyachae is among the wealthiest Kenyans who acquired his wealth through business backed with his close association with Kenyatta, Moi and Kibaki governments. Until his retirement from politics in 2007, he was the Member of Parliament for Nyaribari Chache and Minister for Roads.