Ethics and Anti-corruption Commission detectives stormed Raila's office on Thursday evening to serve him with summons into Integrity Centre.
The officers, who were accompanied by several police officers, arrived at Raila's office at 4 pm with a letter demanding him to appear at EACC offices on Monday, failure to which he would face arrest.
However, Raila declined to be served the letter, indicating he is just a whistle blower therefore not entitled to be treated as a suspect.
A letter written by one of senior police officers, Fredrick Mwangi, demanded that Raila appear before the police officer to explain what he knows about the Eurobond saga. The letter also warned Raila that he will be arrested on Monday if he fails to honour the sermons.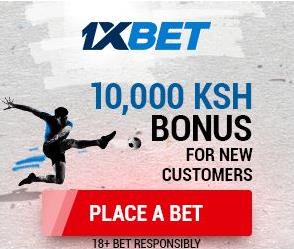 The CORD leader is still locked in his office in Capitol Hill.