Royal Media Service owner S.K Macharia has spilt the beans again.
The former Raila ally claims that supporting Raila in 2013 was the worst mistake he made in his entire life.
Macharia says that he thought by supporting Raila, the CORD leader could win the Presidency and eventually form the government. But his calculations were wrong.Macharia, who was speaking with heavy heart, narrated how he spent millions traversing the whole nation to drum up support for Raila but ended up losing what he can't recover.
S.K Macharia and Maina Njenga were Raila's mouthpiece in Central Kenya. The two men survived a heavy storm in the process of supporting a 'stranger'. They ended up losing to Uhuru.In fact maina Njenga delivered almost zero votes to Raila because his followers had no identity cards because of the reasons you know.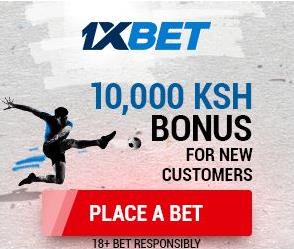 At one point, Macharia wanted to sue Raila for failing to pay his media station Sh 800 million for adverts run by Citizen TV and other stations affiliated with the station.Macharia later sympathized with Raila after the CORD leader pleaded with him to drop the thoughts.
The business mogul has however requested God to allow him forget the 2013 events as he plans to support Uhuru in 2017.