Infinix Zero 2 took the market by storm. It's one of the smartphones whose market penetration sky rocketed within a very short period. It's believed Infinix Zero 3 will have the same market penetration, or even exceed its predecessor.
Infinix Zero 3 will bear an elegant design coupled with a stainless steel cover. The smartphone will also have 5.5-inch Full HD screen at the front with a pixel density of 400ppi (1080P).
The screen will be protected by Corning Gorilla Glass 3 to provide scratch resistance, one of the important aspects of a high quality smartphone.
To make it more interesting, the phone will have a rear megapixel camera of 20.7 MP with SONY IMX230 CMOS sensor and a 3 GB of RAM.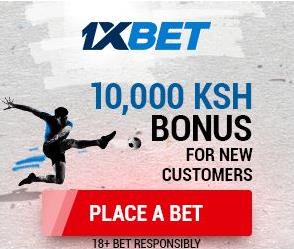 This is definitely a phone to have. Simply amazing!