Social media platform Twitter is set to remove restrictions on the number of characters each tweet should bear in a bid to improve user experience and make the service more appealing to its customers.
Twitter CEO and Founder Jack Dorsey telegraphed Twitter's intentions in a tweet posted on Tuesday after the technology news site reported the company is exploring increasing its limits on text from 140 characters to as many as 10,000
Currently, Twitter allows individual tweets 140 characters only, which makes it hard for users to express themselves as they wish.
While making the statement, Dorsey noted that companies like Facebook and other forums allow as many as 10,000 characters per post, which makes them more appealing to their users. He added that if Twitter adopts the new changes, the company could gain more users due to better user experience.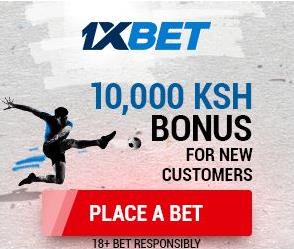 In his message, Dorsey wrote that Twitter has already noticed that many of its users already have been including screenshots of lengthy texts in their tweets. He indicated Twitter is examining ways to give people more room to express themselves without polluting the service with gasbags.