Statistics is one of the most marketable courses in Kenya and among the best paid professionals in Kenya. But in order to be among the best in the highly competitive field, you should study in a top university in Kenya.
An all-round Statistician/Data Analyst is someone who has advanced skills in excel, My SQL,database administration, conducting surveys, data analysis with SPSS,Stata,SAS,R and other top analysis tools, Monitoring and Evaluation and Project Management. Besides, you should have basic skills in GIS and Spatial Analysis.
The best universities in Kenya where you could have holistic skills in the field of statistics are:
Strathmore University
Moi University
Maseno University
JKUAT
University of Nairobi
Kabianga University
Other universities offering statistics include Kenyatta University, Mount Kenya University, Daystar University, Technical University of Mombasa, Machakos University,Chuka University and CUEA.But we strongly advise you to consider joining the first 5 universities.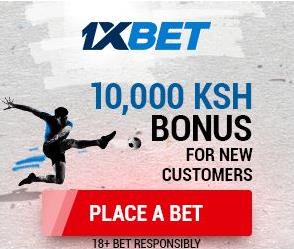 One of the reasons why you should enroll in a top university is that you'll receive in depth knowledge in the your field of specialization which would enable you pursue Masters and PhD with ease. It's also easier to secure scholarships in UK, Canada, USA, Australia or any other top university in the world.
I know you might be motivated by low college fees charged by some fake universities, but I can assure you the journey to success can end as soon as you join that useless university.