Seafarers Community (TSC) has been officially given the mandate to ensure all jobs and other services at in Tanzanian ports are handled by locals only.
The directive came amid concerns that foreigners have taken up jobs meant for the locals even when there is enough human capital in Tanzania.
"From now onward, all the jobs and other services offered at the Country's ports including watch keeping services, tallying of luggages and other goods would be handled by locals and not otherwise", said the Minister for Works, Transport and Communications, Prof Makame Mbarawa.
The move, according to Mbarawa, is aimed at getting rid of all foreigners working in the country's ports and other areas to enable locals take over the jobs.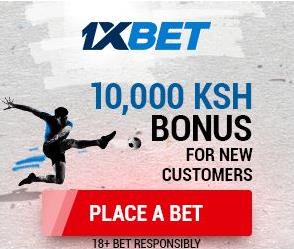 Last week, the Government of Tanzania announced that the exercise of auditing employees in private and public sectors will commence soon to establish the number of foreigners without work permit.
The result will be implemented in all sectors of economy in a bid to get rid of illegal workers and create employment for locals.