American Billionaire and Republican Presidential Front-runner, Donald Trump, has declared he will chase Nigerians out of U.S if he becomes the President.
He made the "threat" during a rally at Wichita, Kansas. According to Donald Trump, Nigerians ad Mexicans have taken all the jobs meant for honest hard working Americans.
"To Make America great again, we need to get rid of the Muslims, Mexicans and the Africans, especially the Nigerians. They take all our jobs, jobs meant for honest hard working Americans, and when we don't give them the jobs, the Muslims blow us up", Trump said.
The real estate billionaire had also warned Kenyans of dire consequences if he wins the coveted seat.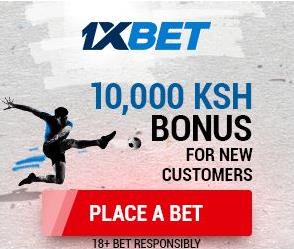 Trump believes Muslims, Nigerians, Kenyans and Mexican citizens are the main cause of American problems. He therefore intends to clear the mess by deporting them.