Aspiring English Premier League champion Arsenal lost 0-1 to Chelsea on Sunday night at Emirates.
The match, dramatic as usual, saw Per Mertesacker sent off in first half for playing rough on Diego Costa.
Diego Costa was quick to accomplish his mission by scoring the first and only goal of the match minutes into the game.
Arsenal, with 10 men, managed to suffocate Chelsea throughout the match but were unlucky to walk off the pitch without a single goal.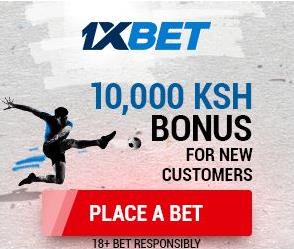 The gunners had a golden opportunity today to cement their position as the league leaders but surrendered the win to Chelsea, leaving Leicester City thriving. Manchester City were also held on Saturday by West Ham United and are currently at position two in the league.