There was shock and disbelief at Ugwuaji village, along Enugu Port-Harcourt Express road, when human parts and almost fresh dead bodies were discovered in an uncompleted building
One of the residents noticed a strange smell and alerted the community, who responded promptly.
On arrival, they were shocked to find several bodies buried in a big hole dug outside the church.
"I was traveling when I saw the crowd there and had to stop. This is wickedness of the highest order. Accusing fingers are being pointed at a particular new church along that road; I don't know who did this; but I must say that the wicked will never go unpunished. People no longer value human lives; for whatever purpose this was done, it is heart breaking", noted one of eye witnesses.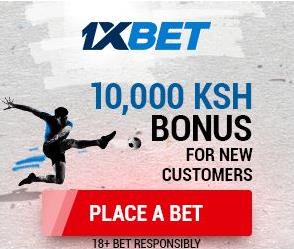 It is not clear who did the act but the community blames the church for allowing such acts to happen under their watch.