Human Resources Course can be pursued at certificate, diploma and degree levels and each level is equally important in the job market.
Human Resource officers are among the highest paid employees in the country because of the significant roles they play in organizations.
The best thing about human resource management course is that you can pursue at diploma level and get paid more than people in other professions who have pursued Masters Courses.
Companies that pay the best salaries for human resources officers and managers.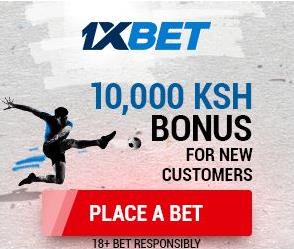 The best companies to work for as a human resource officer/manager is where employees are many. Though the pressure is a lot, you will have a chance to build your career and profile, which would allow you bargain for hefty pay.
Some of the best companies to work for include Google Kenya,NGO,UN,KRA,Kenya Power,NIS,Unilever,Embassy of America, British Embassy,EABL,Insurance companies, Banks (as a senior manager),Judicial Service Commission, Parliamentary Service Commission,NMG,IBM,Kengen,and government parastatals.
Salaries for Human Resources profession
The entry salaries for human resources assistant and officers in many organizations is Ksh 45,000-Ksh120,000.However,the salary rises quickly as one gains experience.
Senior Managers in most organizations earn over Ksh 300,000.There are some companies like PWC, Deloitte, Kenya Power, Kengen, ERC, EACC and many banks which pay their senior HR Managers over Ksh 600,000 per month.
The future of HR profession in Kenya
Human Resources as a profession will not be rendered obsolete because these people are needed in every organization. However, jobs have become scarce for HR graduates because the course attracts thousands of students to universities each year.
It has become difficult for many graduates to gain entry into corporate world. Many have resolved to start recruitment firms as others settle for sales and front office jobs.
How to be marketable as HR graduate
Ensure you pursue a professional course that will back up your academic papers.
Interact with the right people and always push yourself into offices; never wait for opportunities to look for you.
Remember people have different degrees of blessings. If you haven't gotten a chance to work for any institution, be patient; your time will come.