Reinfirst Munyake, the self-styled Jesus has died a miserable death after trying to emulate the son of God for 30 days.
Mr Munyake left home on June 15 for the wilderness in a bid to fast and take time away from the rest. He spent all his time praying and eating nothing as he put all hopes in the hands of God for salvation.
His attempts to break Jesus' record of 40 days of fasting reached a dead end when the poor Munyake could not carry himself due to malnutrition.
The 73-year-old gave up the ghost when hunger was unbearable and no one was near to help him with food.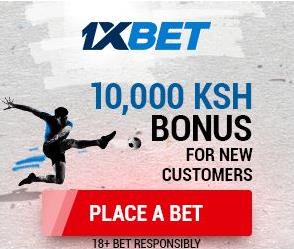 Villagers and relatives describe him as too spiritual.
"He could pray for you until you get instant salvation", his cousin praised him.