Mr Lengo Mdzomba, the man who caned former Prime Minister Raila Odinga, may die soon after a persistent tumour emerged on his left-hand side armpit.
Mdzomba has consulted all the witch doctors in Mombasa but none has managed to remove the ever growing tumour.
Haki Africa, which was responsible for his medication abandoned him last year when they sensed no Doctor can cure him. They went underground.
The poor man, who was cheated by Raila's enemies to frustrate the CORD leader, has tried everything to reach out to Raila but in vain.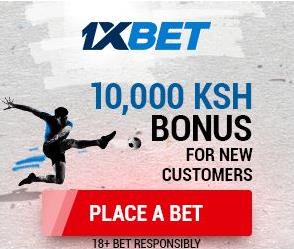 When he consulted Raila last month, he was told to look for the cane he used to cane the honourable and take it personally to Raila.But Mr Mdzomba cannot recall where he left the cane.