Doctors in Barcelona, Spain, have found the cure for one of the worst chronic disease of the 20th century, HIV/AIDS.
The doctors use blood transplants from the umbilical cords of individuals with resistance to HIV.
There is overwhelming evidence showing that the procedure is highly effective, with 99 % accuracy. To prove that it works, the doctors performed the exercise on a 37-year-old man from Barcelona in 2009, who had the virus. The man recovered fully from the virus after receiving the transplant of the drug.
Unfortunately, he died 3 years later from cancer after developing lymphoma.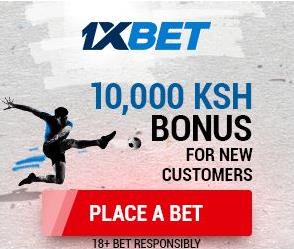 The doctors are still experimenting on other patients to determine whether the procedure could be applied on other HIV positive patients.