I am a 21-year-old girl with a perfect figure. I happen to be a staunch Christian, who believes in s#x after marriage.
But there is one thing that always troubles me!
You see, we live in a one bedroom house in New Delhi and my bedroom is just adjacent to my parent's bedroom. Day after day, I am troubled with my mother's sweet noise at night to the extent of committing sins.
Most of the time my parents are enjoying, I don't get sleep because the noise is too good to be ignored. I turn from side to side and always wish I had someone to show me love.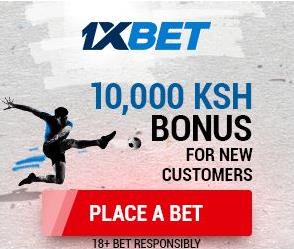 I am now tempted to ask any man to spend time with me, even one hour so that I can feel the way my mother feels. Of course I have chased many men away but I now feel I need someone, simply because my parents won't let me have sound sleep.
Since I am a virgin and I know God forgives sins, Can I go ahead and have a boyfriend.