I live in Lagos Nigeria and my man is currently living in Dubai.
Three years ago, a certain company was recruiting people from Nigeria to Dubai and he was among the people who got a job to work as a customs officer in Dubai.
We tied the knot in December 2012 and in June 2013, he left the country for Dubai. To be honest, I had not enjoyed life in marriage since we had just lived together for six months.
I was very excited when he left the country because I knew life had changed forever. True to by believe, he started sending money from the first salary he earned. Every month I could receive $ 500, and he could call at least twice a week to tell me how he loves me.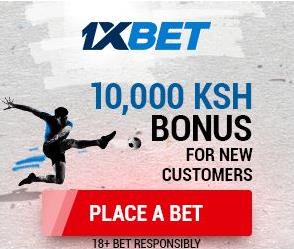 It is now three months since he last made a call. The number he used to call with is not going through. What is worrying me more is that he never sends money anymore. He neither communicates through Facebook. I am almost bursting because he deactivated his Facebook account.
I can confess that I have never made love with any man since my husband left Nigeria. I am now extremely starved and worried because I am getting old.
I want your opinion whether I can approach a lawyer so that I can dissolve my marriage and I get remarried.
I feel neglected.