If you want to hire a car for personal use or for functions like weddings, funerals and church services, there are several companies you can approach in Nairobi.
The companies give out their cars with different rates based on the type of car a customer wants for the occasion or the customer's budget. Luxury cars like Limousines are hired at Sh 35,000-Sh 70,000 per hour while small cars like Toyota are hired for Sh 3,000-Sh 4,500 per day.
Cars like Mercedes Benz, Range Rover, and other luxury cars go for Sh 7,000-Sh 25,000 per day.
The following are car hire companies in Nairobi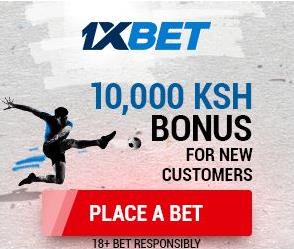 Car Hire Kenya
Central Rent –A-Car
Nairobi Car Hire Services
Kenya Cheap Car Hire
4X4 Car Hire
Kenya Online Car Hire
Executive Limousines & Car Hire Services
Crown Tours & Car Hire Ltd
Market Car Hire
Glory Car Hire
Sixt Car Hire
ELITE CAR RENTALS
Go4Fun SAFARIS
Hire N' Drive Kenya Ltd.
Black & White Car Hire Services
Panorama Car Hire and Tours Ltd
Ace Car Rental Services
NairobiCar
3G Africa Ltd
Delight Cabs Ltd
Steenbok Safaris & Car Hire
You can choose the best company to approach for a car from the list provided above.