Ugandan activist David Matsanga has reaped big, and fruits of his mouth can be seen as early as today. The ICC critic has acquired a brand new Range Rover estimated at Sh 8 million.
The Range Rover arrived in Kenya from London on Wednesday and Matsanga could not hesitate to demonstrate his joy. He immediately took to Facebook to show the whole world how God has blessed him
"Another beast of my collection just arrived from London and in Mombasa. Any offers I will be very glad.
Dr. David Matsanga".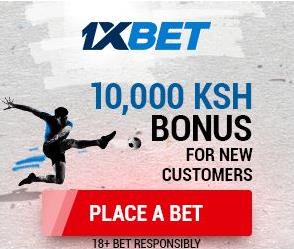 Matsanga has been vocal on ICC matters,and has helped Uhuru and Ruto defeat the court .