Project X was meant for people who wanted to experiment and have crazy s€x to willing strangers. Anybody ready to attend was advised to wear less, if possible pΩntless.
The advertisement read:
"On March 12th, history will be made…chiqs…dudes and a whole lot of booze …come experience the House Party everyone is talking about …no rules…no regulations…carry your own high …whether it's herbs…pills…everything is legal"
"The charges for the party, according to the posters are:  Ksh 500 ordinary and Ksh 2,500 VIP (advance) and ordinary Ksh 1,000 and Ksh 3,500 VIP (at the gate)"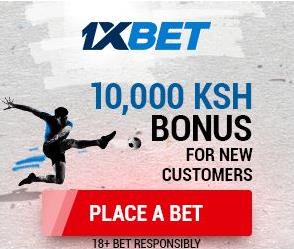 "Everything goes…the less you wear the better… Project X" shows a semi-nαked woman"
Everybody was excited about the party and already thousands of city residents, most of them team mafisi, had inquired about the venue, ready to feel the experience. But their celebrations were cut short when the police banned the event.