Denis Galava, the Journalist who was sacked by Nation Media Group, has told the court how NMG's Editor-in-Chief Tom Mshindi sweeps under the carpet stories associated with the evils in the Jubilee administration.
"He (Mshindi) asked me to keep off the Kenyattas on the coffee stories, lay off the Eurobond saga until advised further and to go slow on Jubilee's mega scandals, "said Galava.
Galava also explained that, moments before Aga Khan's visit in 2015, Mshindi told NMG journalists not to write negative stories about Jubilee.
"Mshindi also asked me to ask popular Saturday Nation columnist David Ndii to stop writing about Eurobond and NYS scandals because his provocative analyses had angered the government and cost the company business," he said.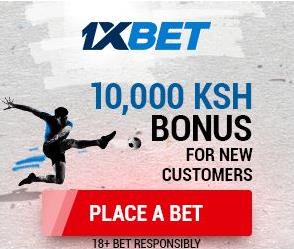 The fired journalist appeared in court on Tuesday where he was seeking compensation  from the leading media house.Galava is asking for a whooping Sh 400 million for illegal dismissal.
The journalist was sacked by the station earlier this year for criticizing Uhuru's administration.