Commercial Sαx workers in Lagos state are now desperate for customers and have reduced their charges. The workers, who are hungry for customers, claim they are facing the worst drought of their lifetime.
The prostitutes who have also been affected by the fluctuations of the economy, have lamented a sharp drop in patronage from their erstwhile customers with some of them even showing sheer desperation to get men sleep with them for money.
One of the workers who is in a pretty bad shape lamented:
"There is no money in the country. Guys are complaining, but at all at all na him be witch. Wetin will man pickin do? We have to collect the pay like that. I have been here since and the guys wey dey come my way just dey price anyhow. You no see as you dey price too.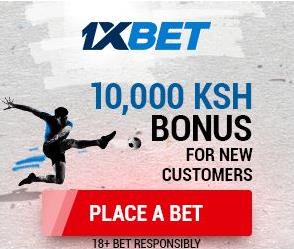 "And if I tell you to do quick rest for N3, 000, you will say no. They want it all through the night."  At 'Heavens', a popular night club on 1st Avenue, Festac Town, three different ladies were reported to have poached the correspondent who went after them to sample anyone who might be good enough for the night, in a bid to outwit the other person to the 'contract'.
Titi, who apparently appeared first, was literally begging to be taken home by the correspondent, who priced her far below the normal prices of between N7,000 and N10, 000 charged in that area.
Down from her initial N15, 000/night billing, Titi eventually accepted to be 'taken down' for N5,000, and was quick to say "okay let's go to your house, I will do you well, you will enjoy me" when the others on the 'list' made their presence known but were insisting on between N8,000 and N10,000/night.
Another lady, identified as Stella added:
"Oga this one wey you dey price like this, you no go fit pay for all night. E go better if you go for quick rest. Quick rest na N2500. Let's leave the full night. I have a place, where I lodge on 21 Road, let's go there and enjoy ourselves.
"I'm sweet let's just do quick rest first. Long night is N10, 000 but as you dey price so, you no fit pay for full night. I will do you well and I will give you my number so that you can call anytime you need me."
The situation is so bad in Nigeria that they accept anything, from anyone.