Citizen TV News Anchor Anne Kiguta is pregnant with second child.
Anne, who is not ready to flaunt her unborn child, is expected to deliver in the next four months, according to her close associates.
It is believed that Jomo Gecaga is the man behind the pregnancy, though Anne is reluctant to admit.
Over the past three years, the two have been spotted together in several joints and even retiring to bed together.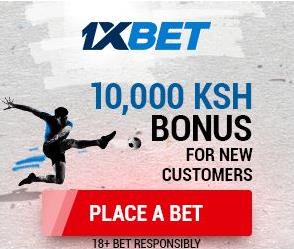 Anne is a single mother of one and adding the second one means she will continue being single but getting support from the two fathers of her two kids.