Tanzanian singer Dayna Nyange is yet to recover from heartbreak after being dumped by her jealous boyfriend and father of her child.
Dayna laments that after posing for a photo with the king of rap, Prezzo, alongside celebrated Tanzanian artiste AY, her jealous husband unapologetically dumped her.
"As a result of posing for that picture, my lover thought that I was secretly seeing either AY or Prezzo. He warned me against taking any other photo alongside artistes. He also asked me to quit music," said Dayna.
"Music is an art I love very much. When I saw that his jealousy was getting out of hand, I was forced to walk out of the relationship. I continued pursuing music and since then I have never dated again."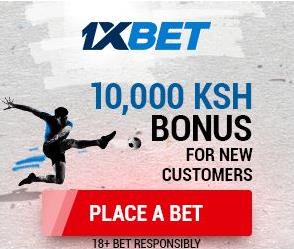 CMB Prezzo is also accused of breaking Dennis Okari and Betty Kyalo's marriage,something that he's not denied.