Zari Hassan, Diamond Platnumz's wife, is one of the most beautiful and among the most controversial celebrities in East Africa. The mother of three has a rich past which Venas News will reveal and make it easier for her fans to know her dark past as well as what she has achieved till she became a celebrity.
Age and education
Zari Hassan was born in Jinja in 1980, meaning that she is 36 years. She schooled at Jinja girls high school.She then proceeded to London to pursue a diploma in Cosmetology.
One of the most controversial thing about Zari is that her grandfather hails from India, her father from Somalia while her grandmother was born in Burundi.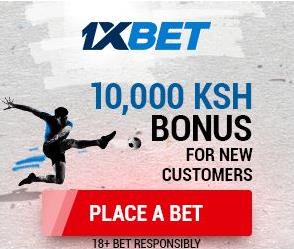 Marriage and children
Zari is blessed with four children. Her first marriage, with Ivan Ssemwanga, reached a ded end when the King of Bongo,Diamond Platnumz invaded the territory and swept off the model.Zari later accepted to be second in command in Diamond's home.
Diamond, who is 10 years younger, has one kid with Zari, Tiffah, and he loves her so much.
Before getting married to the utanipenda hit maker,Zari had three children from her first marriage, Pinto, Quincy and Didy.
Diamond and Zari Hassan marriage almost ended when pressure, emanating from family members, forced the singer to perform DNA to determine whether Tiffah is Diamond's biological daughter-the result turned positive.
Career and awards
Zari is a musician, something that can catch you unaware. In 2006 she was nominated for the best East African video. The celebrity also won a channel O Video award for the best East African award in 2008.
Her lowest moment
At one time her s#x tape leaked online and was viewed by more than 300,000 people. She never bothered anyway.