A huge python, arguably the biggest and longest snake in the world, has been captured in Malaysia.
Workers in a construction site spotted the reptile as it was preparing to pray and called the emergency services.
The process of capturing the snake took more than 30 minute, with everyone remaining cautious not to be swallowed and become a statistic.
As the snake was being captured, it became more aggressive and alert. It took efforts of skilled workers to kill it and present it to curious crowd.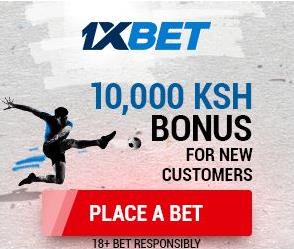 After taking measurements, one individual confirmed that the python is eight metres in length and weighs about 250kg.
The Guinness Book of World Records gives the honour of longest snake ever in captivity to Medusa, also a reticulated python, who lives in Missouri and is kept on show at The Edge of Hell Haunted House in Kansas City. She was measured at 7.67 meters in the 2011 edition and still holds the title.
She is said to weigh 158.8 kg, over 90 kg lighter than the Malaysian specimen.
Most snakes weigh less than 5 kg, which is 50 times less than what the biggest snake weigh.