Sofa Sets are the basic requirements for any comfort Kenyan home but more often, people fail to spend much on furniture because their budget is tight. In most cases, expensive furniture take time to get buyers because those who are willing to purchase them are less than 1 % of Kenyan population.
Research shows that Kenyans in major towns spend average of Ksh 30,000 on sofa sets. Only a few spend over Ksh100, 000.
The various popular shops we surveyed had sofa sets costing Ksh 60,000-Ksh250, 000, prices slightly less than half the most expensive sofa set in Kenya. We managed to locate the most expensive furniture, and it was in a popular furniture store in Westlands Nairobi. The furniture, made of mahogany tree, was going for Ksh 999, 000, and has stayed in the shop for 6 months.This is a 5 sitter furniture made of mahogany timber and leather covers.
Popular furniture shops in Kenya, which include: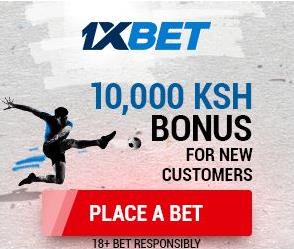 Antarc
Nakumatt Supermarkets
Jabali Furniture
Ayanah Furniture & Interiors
Victoria furnitures Ltd
Fairdeal Furniture
Elegant Office Furniture
Dinku Furniture Kenya
Have favourable prices. We found out that furniture (sofa sets) made of hard wood cost Ksh70,000-Ksh200,000 in most shops. While office furniture cost Ksh 13,000-Ksh50, 000.
One of the sellers revealed to us that a good office furniture is one costing at least Ksh21, 000 because it can last for even 10 years. She also added that a good five sitter sofa set costs at least Ksh 60, 000.