Kenya government employees/civil servants are the highest paid employees in East and Central Africa. They are paid in terms of basic salary, house allowance, leave allowance and commuter allowances.
Thee employees are categorized according to year of experience and qualifications. The lowest paid civil servant, who is in job group A takes home Ksh 15,420 while the highest paid employees, in job group R,takes home Ksh 407,000.
The salary scales are as follows:
Civil Service Job Group Basic Salary         Common Allowances     Gross Salary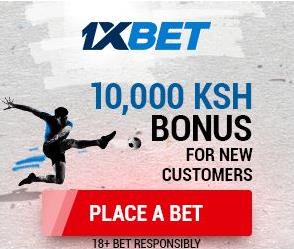 Min.       Max.      House   Commuter          Min.       Max.
A             8,910     9,420     3,000     3,000     14,910   15,420
B             9,420     9,960     3,000     3,000     15,420   15,960
C             9,660     10,380   3,000     3,000     15,660   16,380
D             10,380   11,370   3,300     3,000     16,680   17,670
E              11,370   13,140   3,500     3,000     17,870   19,640
F              12,510   16,050   3,500     3,000     19,010   22,550
G             16,692   21,304   5,000     4,000     25,692   30,304
H             19,323   24,662   5,000     4,000     28,323   33,662
J              24,662   29,918   6,000     4,000     34,662   39,918
K             31,020   41,590   10,000   5,000     46,020   56,590
L              35,910   45,880   20,000   6,000     61,910   71,880
M            41,590   55,840   20,000   8,000     69,590   83,840
N             48,190   65,290   24,000   8,000     80,190   97,290
P             77,527   103,894                 40,000   12,000   129,527                 155,894
Q             89,748   120,270                 40,000   14,000   143,748  174,270
R             109,089                 144,928                 40,000   16,000   165,089                 200,928
S              120,270                 180,660                 60,000   20,000   200,270                 260,660
T              152,060                 302,980                 80,000   24,000   256,060                 406,980