Apart from trending stories in Kenya,there are several photos doing rounds on social media.
USIU students went on rampage this week,demanding answers over alleged land grabbing. Compring the two photos,you will notice that USIU students demonstrate with swag while UoN students simply have no formula,violent and very aggressive.
This man tried all his best to make his girlfriend happy during valentine's day.Though it's a banana,the girl appreciated the gift.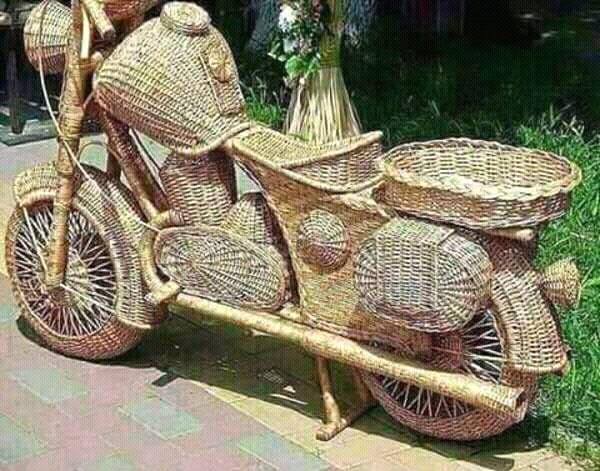 This photo of a bicycle has simply gone viral.The looks unique,well crafted and eye catching.This is what we call pure talent.
 In 2010,Larry Madowo was employed at KTN to present business news.The man was skinny,shy ugly and broke.6 years down the line,he is a man of means,easy going and extremely confident.