Kenyan politicians are known to be extremely rich. The cars they drive are out of reach for common citizens. If you want to know, these are the politicians in Kenya driving the most expensive cars.
Evans Kidero
Nairobi Governor Evans Kidero drives a Rolls Royce car, which cost the former Mumias Sugar Company CEO close to Ksh 40 million
Rolls Royce is a sleek and elegant car, owned by less than 250,000 people on earth. It is regarded as the fastest car in the world.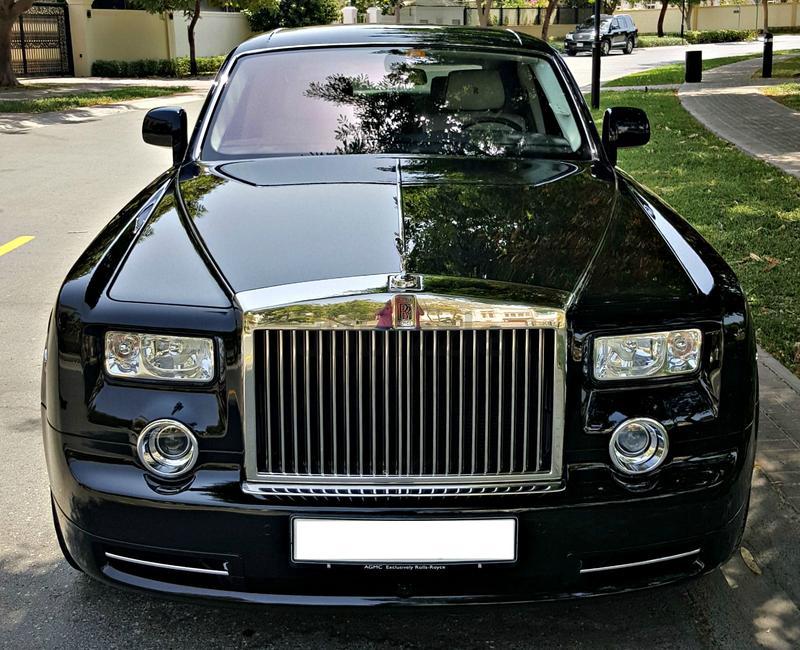 William Kabogo
Kabogo drives a brand new armoured vehicle whose current market value is Ksh45 million. The car is bullet proof and is the most preferred vehicles for most presidents in the world.
The Kiambu Governor acquired the vehicle in 2015, which he will use during campaigns.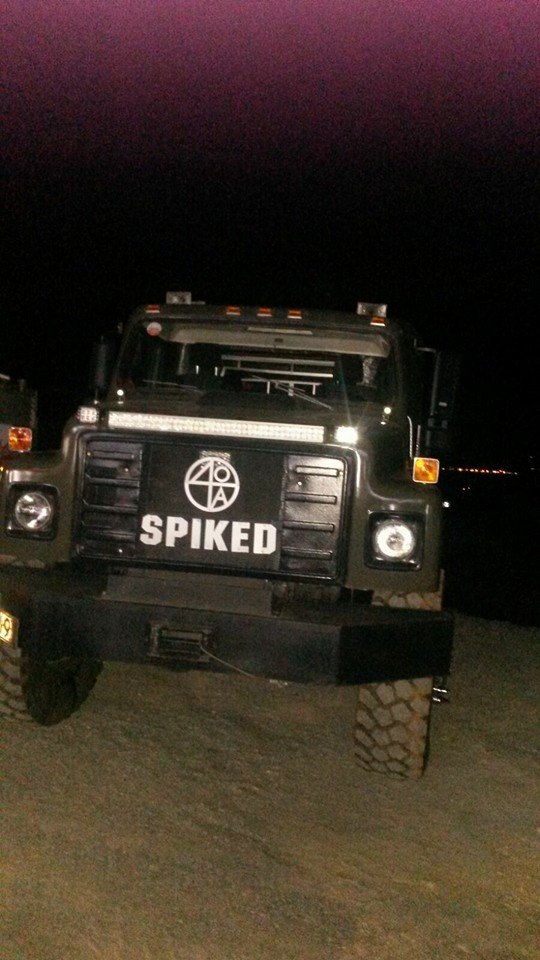 Kabogo also owns a Jaguar F Coupe,which costs Ksh 20 million.Below is the car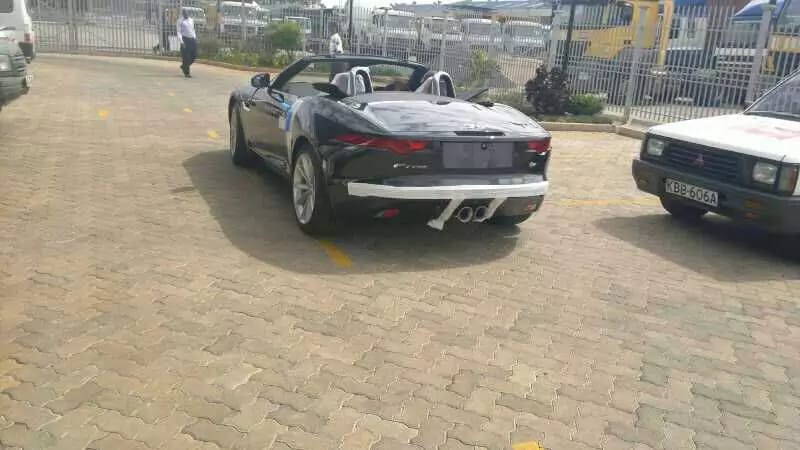 Ali Hassan Joho
Ali Hassan Joho recently unveiled his brand new Ferrari, which is a sports car and fully convertible.
The market value of the Ferrari is Ksh28 million, and if it's customized it can go up to Ksh40 million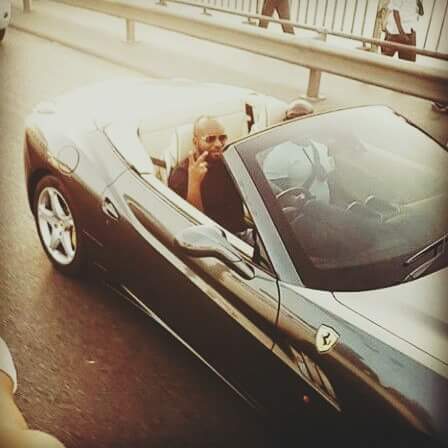 Mike Mbuvi Sonko
Mike Mbuvi Sonko has a gold-plated Toyota V8.This car when is not gold-plated, it costs Ksh 16 million but all the decorations can push the cost to Ksh 25 million. The car is also bullet proof.
Musalia Mudavadi
Amani leader Musalia Mudavadi owns a Toyota V8 which is secured from a 7.62mm calibre bullet, landmine and grenade explosions. It can also withstand a blast similar to the one at Assanands House recently. For intruders who may be on foot, electric shock will keep them away. It comes complete with a heavy duty suspension, adjustable shock absorbers and special alloy 18-inch wheels
The car cost the former Vice President Ksh40 million