A famous South African Pastor, Mboro, has asked U.S Presidential candidate, Donald Trump, to pay him $ 1 million so that he can pray for him to win presidency.
The pastor revealed in his Incredible Happenings Ministries that he has been to heaven more than twice.He,therefore,knows what God needs in order for one to win any political seat.
"I ascended to heaven during Easter, and I spoke face to face with our creator. I am the one with Trump's victory key", said the pastor.
Pastor Mboro further warned that if Trump avoids him, he will lose the elections to Hillary Clinton before noon.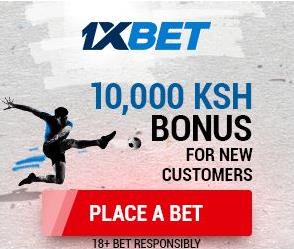 The pastor has given Trump one week to respond to his request else he face the wrath of God.