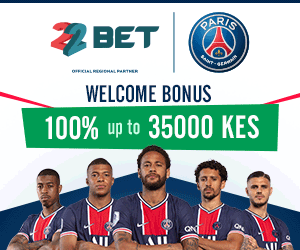 A cow in Al Ain Dairy in the Middle East is about to enter the Guinness Book of Records as one that produces the highest amount of milk per day in the whole world.
The cow, with an ear tag number 4307, produces at least 100 liters of milk per day. In a good day, the cow can deliver 120 liters, which is 10 times what a normal Friesian yields.
The cow, which is commonly referred to as "super cow" is milked three times a day. Surprisingly, when the attendants arrive late by one minute, milk start oozing from the tits.
The 9-year-old has so far yielded over 1,040,000 liters of milk.
"This super cow could be the most productive cow in the Middle East. It was born at Al Ain Dairy. We are proud of her. She is exceptional. We have about 6,000 cows in our farm," The cow was initially producing milk like any other cow, but after a few years it started increasing the production. It is a black and white Holstein from Netherlands, says Kingston Fernandez, marketing Manager, Al Ain Dairy.
Al Ain Dairy prides of having 6000 such cows which yield millions of liters each day.
The company has received numerous offers from as far as USA to have the breeds. The offers range from $10,000-$30,000 per single cow. But the company is reluctant to sell their super breeds.