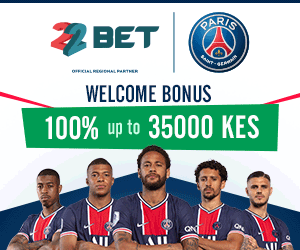 Cristiano Ronaldo's private plane has crashed at Barcelona's El Prat airport but the star was not on board.
Sources say the plane crash landed after the landing gear broke on impact. The report also adds that one of the runaways was closed for two hours while the scene was being cleared.
During the time of the incident, Ronaldo was at training ground, which is far from where his plane crashed.
The pilot got minor injuries and is being treated.
Ronaldo bought the Gulfstream G200 twin-engine business jet last year – for a cool €19million.He uses it during holidays and business tours.
A close friend of the highest paid player revealed:
"Christiano Ronaldo and his family were not in the plane, but have received news of the accident".
The player will now wait for compensation from insurance company which covered the plane.
The plane is among those owned by the wealthy and celebrities. Some of its features include a bathroom for 'crew and passengers', along with a wardrobe (essential for Ronnie), internet access, telephone, fax (for transfer business), microwave, electric oven (well you couldn't make do with an Aga), a fridge for drinks and DVD player.
Below are photos of the plane