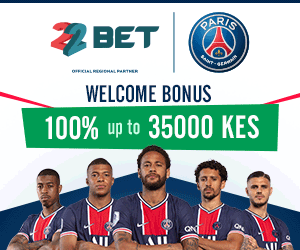 Ezekiel Mutua is in tears after his diplomatic passport was withdrawn by the Immigration Department.
The Kenya Filims and Classification Board CEO was ordered to immediately surrender his passport which he acquired in February 2013 when he was an official at the Ministry of Foreign Affairs.
The department argued that Mutua was supposed to have returned the passport the moment he stopped being an official at the Ministry of Foreign Affairs, but the controversial social media enthusiast decided to keep it .
Mutua had chest thumped on social media that he received a VISA despite his stand on gay rights. He went ahead and bragged that he doesn't need to follow the procedure since he is a "big man".
"Because of my stand on moral values, including the banning of content promoting LGBT and Atheists culture in Kenya, someone wrote in a local daily that I will never get visa to the US," reads the post.
"Well, I not only got it but it came on a Diplomatic Passport and I didn't even have to go to the Embassy for biometrics or pay the visa application fee. America here we come… TO GOD BE THE GLORY!"
After the bragging, Immigration Department explained that Mutua is not among the people who should hold diplomatic passports, he is an ordinary citizen.