Uber, the best Taxi Company in Kenya, is employing drivers. If you possess a driving license and currently jobless, this is a golden opportunity for you.
Driver Requirements
To register you need:
Phone number and email address (if a driver doesn't have an email address, kindly create one)
National identity card
Tax PIN Certificate
PSV driving license
Regular (non-PSV) driving license
STEP 1: Create a profile HERE and fill in all the required details.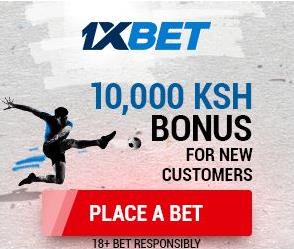 PRO TIP: Be sure to write down your username and password. Forgot your password? Click HERE
STEP 2: Select this option from the 3 options, and choose 'Continue'
STEP 3: Load your Documents
All Drivers require the documents stated above.
PRO TIP: To upload to documents together place them close together and take a picture of them with a high-resolution camera/phone camera.
STEP 4: Do the Screening Check
For more information about background checks click here.
STEP 5: New Driver Training Session
We have new driver training sessions at 14:30 pm every week day.