Strathmore is one of the best universities in Kenya,which offer several marketable degree courses

Strathmore University is a private institution which is situated in Nairobi ,opposite T-Mall.
The institution offers quality education and only comes second after the University of Nairobi. Most of the courses offered at this institution  can land you careers at International institutions and even top companies in the world.
Chartered Financial Analyst is  ranked the best professional course in the world; luckily, Strathmore University trains students for CFA examinations. Also, CISA and ACCA are equally marketable in any part of the world. It's therefore a great opportunity for students who join this wonderful University since they will not have anyone to blame after graduation.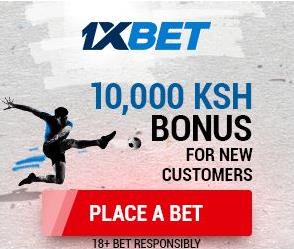 Below is a list of the best courses in Strathmore University
1. Bachelor of Business Information Technology
2. Bachelor of Commerce
3. Bachelor of Laws
4. Bachelor of Science in Informatics and Computer Science
5. Bachelor of Science in Telecommunications
6. Bachelor of Business Science in Finance
7. Bachelor of Business Science in Financial Economics
8. Master of Science in Information Technology
9. Master of Commerce
10. Master of Business Administration
11. ACCA
12. CFA
13. CISA
14. CISM
15. CPA