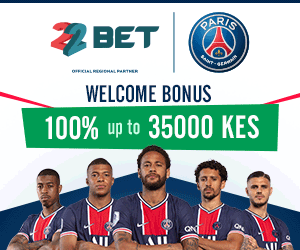 The number of millionaires in Kenya has hit 10, 000, rising from 8,500 in the year 2015.This number is attributed to the rise of corruption cases and expansion of real estate and betting industry.
A millionaire is someone with assets and liquid cash totaling to at least $1 million. There are over 10,000 Kenyans with this amount of money.
Latest survey show that 8,000 millionaires come from the business community, 1000 are politicians while the rest are employees of top companies in Kenya.
Real Estate and oil industry contribute the largest number of millionaires while veteran politicians lead others in this list.
Lawyers, Engineers and Doctors contribute 80 % of professionals who found their names in this list while careers like Front Office, statistics, mathematics and teaching produced in total 10 millionaires.
It is projected that the number of millionaires will double in the next 5 years, which is attributed to the rising cases of corruption, booming real estate sector and the exponential growth of online business.
According to forbes,there are only 3 billionaires in the country,who include President Uhuru Kenyatta,Bhimji Depar Shah and  Swaleh Nguru.