The Independent Electoral and Boundaries Commission is seeking to employ 41,000 staff for the 30 day voter verification exercise.
The staff will be recruited as clerks and will be mandated with voter verification. The exercise will last for one month.
The body will also employ 30 permanent staff, who include County Information Communication Technology Officers and an administrative assistant for Dadaab Constituency.
40,000 CLERKS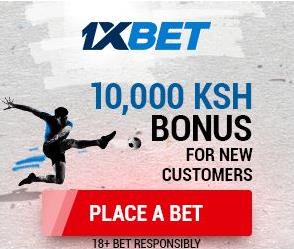 "The temporary staff will support our field staff during the 30-day voter verification period (May 10 – June 9)," IEBC Chief Executive Officer Ezra Chiloba said in advertisement in the Nation today.
The temporary jobs are: 290 Constituency Information, Communication and Technology (ICT) clerks, 1,450 Register of Voters Verification Assistants and 40,200 Voter Verification Clerks.
This means that there will be one ICT clerk per constituency, one voter verification assistant per ward and one clerk per polling station for the voter verification.
"All jobs are applied online," the IEBC said, and asked applicants to look up the duties, qualifications, requirements and application procedures on its website, www.iebc.or.ke.