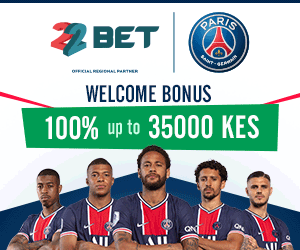 The problem when you have lost your university/diploma certificate is how to replace it.When this important document gets lost, you have no choice but to replace it.
The first thing to note before you take a step is that every university has a record for their graducates.This record comprises of your personal details, your admission numbers, transcripts and certificates. These records are also available at the Ministry of Education database.
If you have lost your college diploma/degree/masters/PhD certificates, the first thing to do is make a report at the police station. Once you have done so, wait for one month to determine whether you can find your certificates. If nothing positive comes from the police, you will then approach your college for the certificate.
The college will demand some processing fees, which ranges from Ksh 5,000-Ksh15, 000.This fees will be paid to the school account. Other details required include:
Police abstract/Report
National Identity Card
School admission number
You full names, as they appear on your ID and School Admission Records.
After submitting the documents and your personal details, you will be required to wait for at least two weeks to have your university certificates and transcripts. But I can assure you this process is not easy as it looks.