Amani Leader Musalaia Mudavadi's supporters have vigorously demonstrated in Nairobi over the non-existence position the former Deputy Prime Minister was awarded in the NASA coalition.
The supporters, who filled Jivanjii Garden and Uhuru Park warned "if NASA does not give Mudavadi the presidential ticket", they would pour all their votes into the Jubilee basket.
Placards carried by the supporters read:
"Raila Support Mudavadi".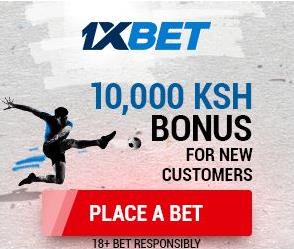 "No Mudavadi No Nasa"
"It's Mudavadi's Time to Eat"
"Chief Minister Ni Wewe"
"Jubilee,Here We Come"
The supporters accuse Raila of bullying Mudavadi like his son. They added that the CORD leader is heartless after he gave his former deputy non-existence position.
Now that Raila will officially be unveiled as NASA presidential candidates, will these Mudavadi supporters decamp to Jubilee?!!!