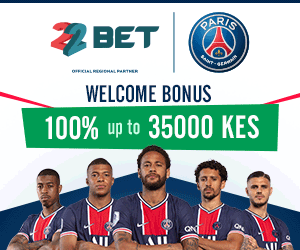 CORD leader Raila Odinga participated in traditional rituals in Samburu yester night.The event occurred at the foot of Ngiro Hills in South Horr.
Raila was accompanied by Samburu elders and other spiritual leaders,who prayed for his forthcoming contest.
On his Facebook post,Raila notified his supporters:
"TRADITIONAL PRAYERS IN SAMBURU
I stayed up late to participate in a traditional prayer ceremony conducted by Samburu elders at the foot of Ngiro hills in South Horr.
The ceremony from midnight to 2:00am and resumed at 5:00am. The ceremony is reserved for few. With it, the elders committed the Samburu community to support our Movement and I, in return, committed to look after the interests of the Samburu"
This is the first time the CORD leader was in Samburu for the event. Previously, he has been to Coast and Nigeria,but the prayers didn't help him much.