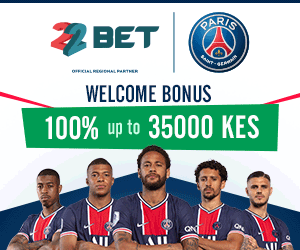 Honourable Raila Odinga was this week photographed kissing his wife Ida at JKIA.
Raila, who has no relationship related scandal, extended his lips to meet Ida's sweet lips-completing the mandatory natural aspect of love, kissing. Ida was excited .
The Prime Minister then departed to North Eastern where he met several CORD leaders.
If you don't know how to kiss,let Raila show you in the following photo