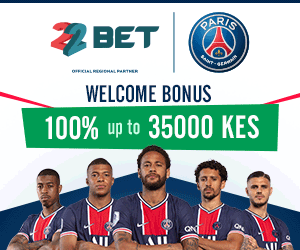 There is drama in Orange House as ODM brokers interfered with nominations to rig in Sospeter Ojaamong.
As of yesterday night, Paul Otuoma was leading with 60379 votes against Ojamoong's 39874,but this morning, votes from Teso pushed Ojaaamong's total votes to 105,000…Otuoma's votes are still stagnant.
At the moment, there is drama, name calling and table banging at Orange house as Otuoma's supporters call for transparency from corruptible ODM secretariat.
We are informed that Ojaamong wanted to pull a Tharaka Nithi on Otuoma by delaying votes from his stronghold. After Otuoma exhausted his strongholds, Teso votes started trickling in…and a miracle was witnessed.
As we speak, demonstrations are almost starting in Busia after information spread like bush fire that Otuoma,who is popular on the ground, has been rigged out.
We are waiting to see what Raila will do-this is a litmus test .