Best colleges to study in Kenya are those which provide quality education.
When it comes to quality education, there are some colleges which pass the cut-off mark but majority of our local universities and colleges rank poorly both locally and internationally.
Employers nowadays are very choosy when it comes to the candidates they pick to work for them. They pick the best based on reputation of a college where a candidate pursued his studies. Passing exams is not enough; you can pass with distinctions but if you don't have the required skills, employers will automatically reject you.
I have seen a number of interviewees complain that a weak candidate was picked for a competitive job. They don't realize the reason behind it- reputation of a college.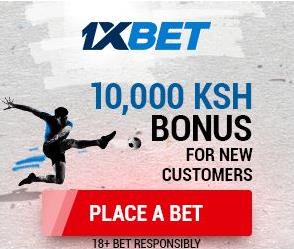 Based on research we have conducted, the following colleges are the most appealing to employers in Kenya.
East African School of Aviation
Institute of Advanced Technology
Kenya Institute of Management
Kenya Institute of Mass Communication
Kenya Medical Training College
Kenya School of Monetary Studies
Nairobi Institute of Business Studies
Riccatti Business College
Tangaza College
Vision Institute of Professionals